OUR REVIEWS
What our customers are saying about us
Louise Gersbach

1 review

AU

25 Jun 2022

Never have no problems,none

Never have no problems,none. My first provider three years now..

Camille Szuba

09 Jun 2022

Fantastic customer service from the point of registration to installation and post installation care. Can not fault anything so far and would highly recommend them as a service provider.

I am very happy with EscapeNet as their customer service team go above and beyond to help with any problem you may have

Rachael Heaton

24 Jan 2022

Smooth to set up, smooth to use. Easy to sign up over the phone. Internet quickly connects to all wireless devices. I very much appreciate the function on the modem which can turn off the Wi-Fi when required (e.g. overnight).

Good customer service, with a courtesy call from the same representative who signed me up to ensure that all was working correctly once the modem had been delivered.

amy Archibald

2 reviews

AU

17 Mar 2022

Very easy to change over to

Very easy to change over to, very easy to understand technical support 👍
Connecting with EscapeNet is fast and easy.
Enter your address to get your instant nbnTM Speed and Technology report. Pick your plan and choose a WiFi hub, or Bring Your Own for free. Complete the fast and easy online signup, then sit back and relax while we get you connected, often within minutes!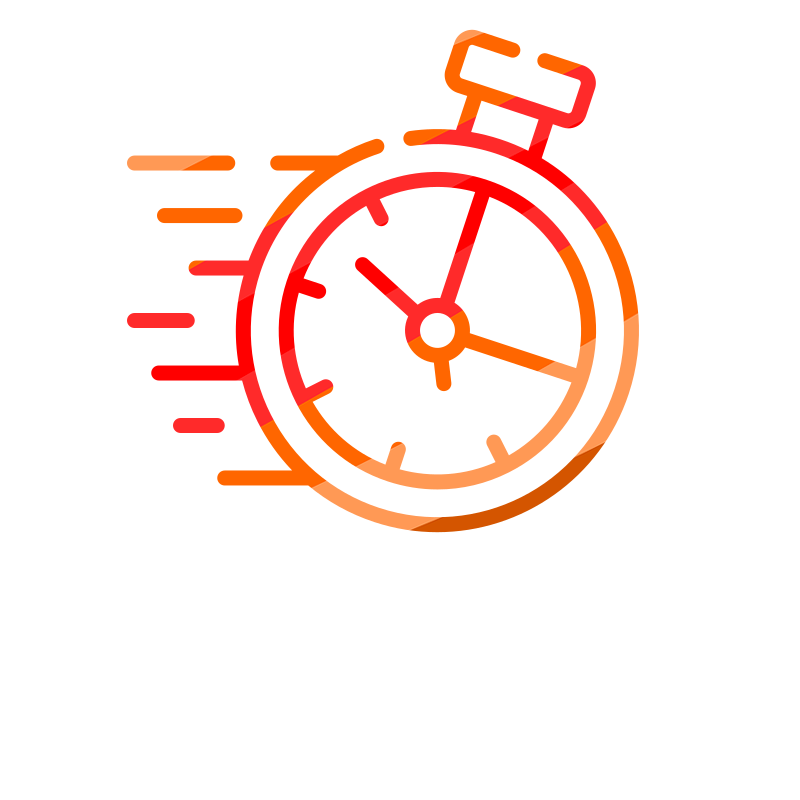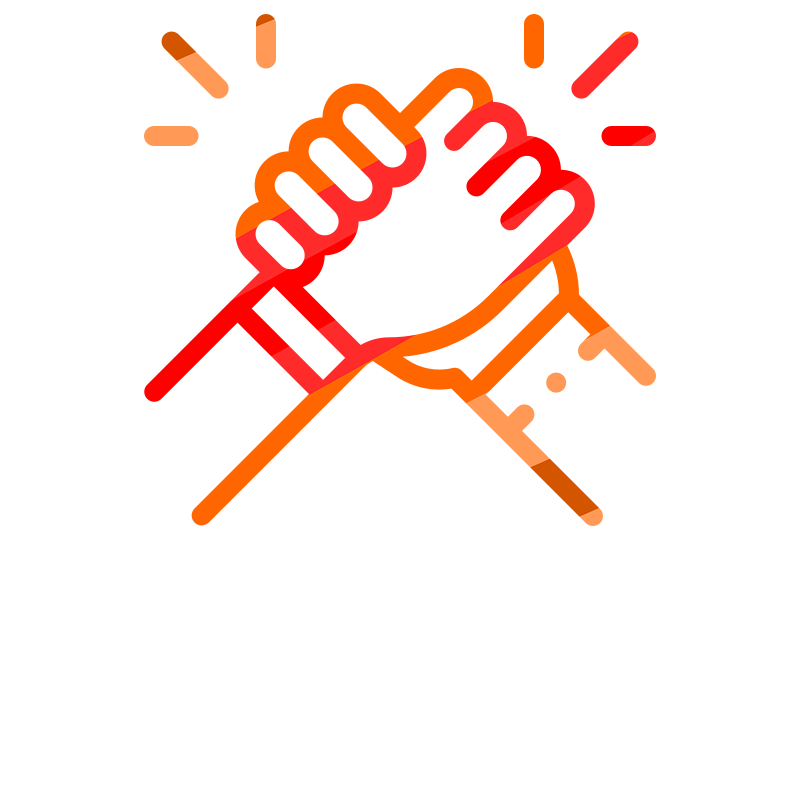 We're here to help, every day of the year.
Set up, connect and manage your EscapeNet service with ease, all online. We're also online 365 days a year to provide accounts and tech support when you need it.
Amazingly simple nbnTM. Contract free, with unlimited data.
No setup fees, no plans change fees, no relocation fees & no hidden fees. What you see is what you get. And we'd rather you stay with us because you want to, so there's no nasty contract locking you in.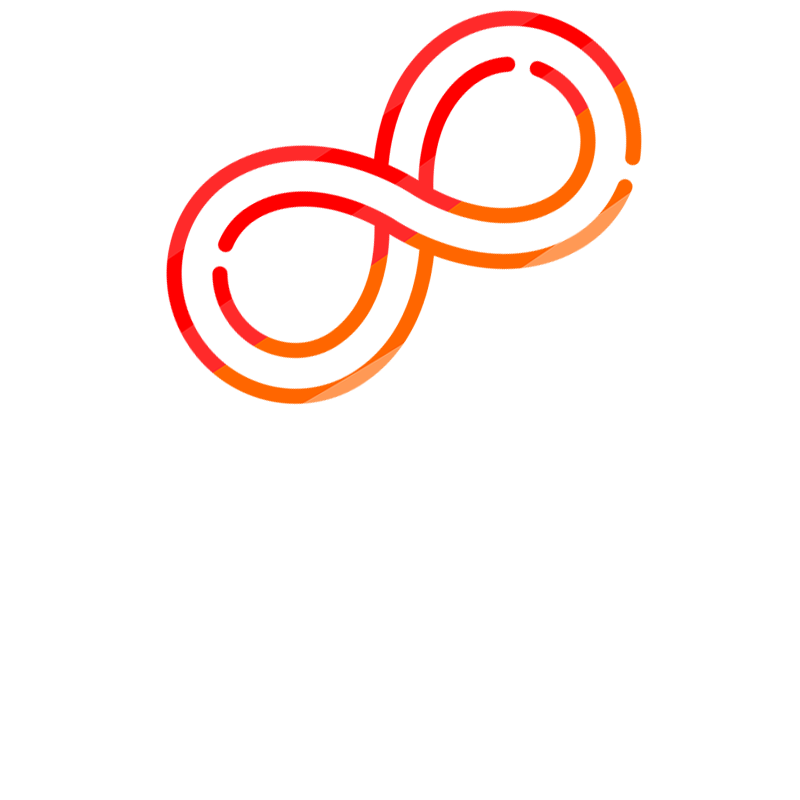 Fast & amazingly simple nbnTM with unlimited data, no contracts and free setup